Cars break down when we least expect them. From worn-out tires to engine problems, various issues cause a mechanical malfunction. It is common to pass by stranded drivers on roads with broken vehicles, looking hopeless and confused.
Fortunately, there is a solution for such emergencies. If you are driving around the York area, PA, and encounter an unexpected breakdown, all you need to do is reach out to a mobile mechanic near you. Contact Brent-Groff Automotive, and they will run to your rescue.
Why get a mobile mechanic?
Mobile mechanics are skilled car technicians who move around to fix cars, as the name suggests. Unlike regular mechanics, mobile mechanics do not work in fixed locations and garages. Instead, they come to you with their tools to repair your car.
Getting a mobile mechanic saves you money. There is no need to incur unnecessary costs for a towing service. With these technicians, you only pay for the repairs.
Mobile mechanics mostly move around in vans. They can get to you quickly, and you, therefore, don't need to worry about waiting for hours and wasting too much time.
With more and more people opting for mobile car technicians, many mechanics and repair shop owners now offer mobile mechanic services in their areas. For example, if you are in Lancaster, PA, search for mobile mechanics in your vicinity.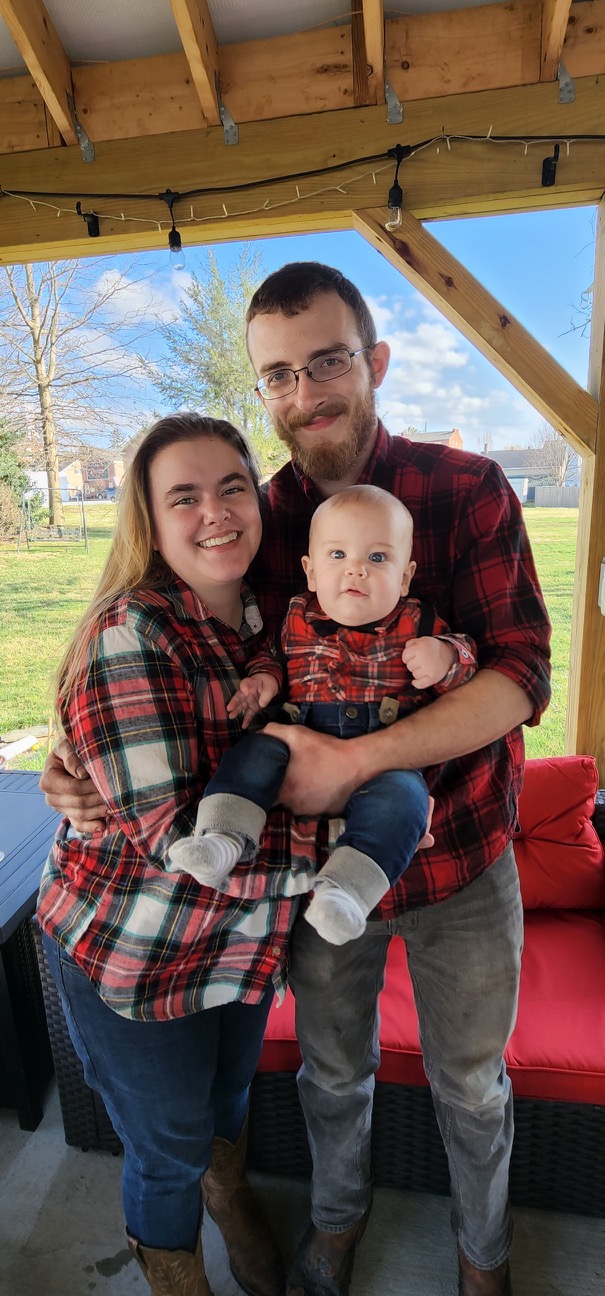 Location; Lancaster, York Area, Pennsylvania.
Certified Car Technician.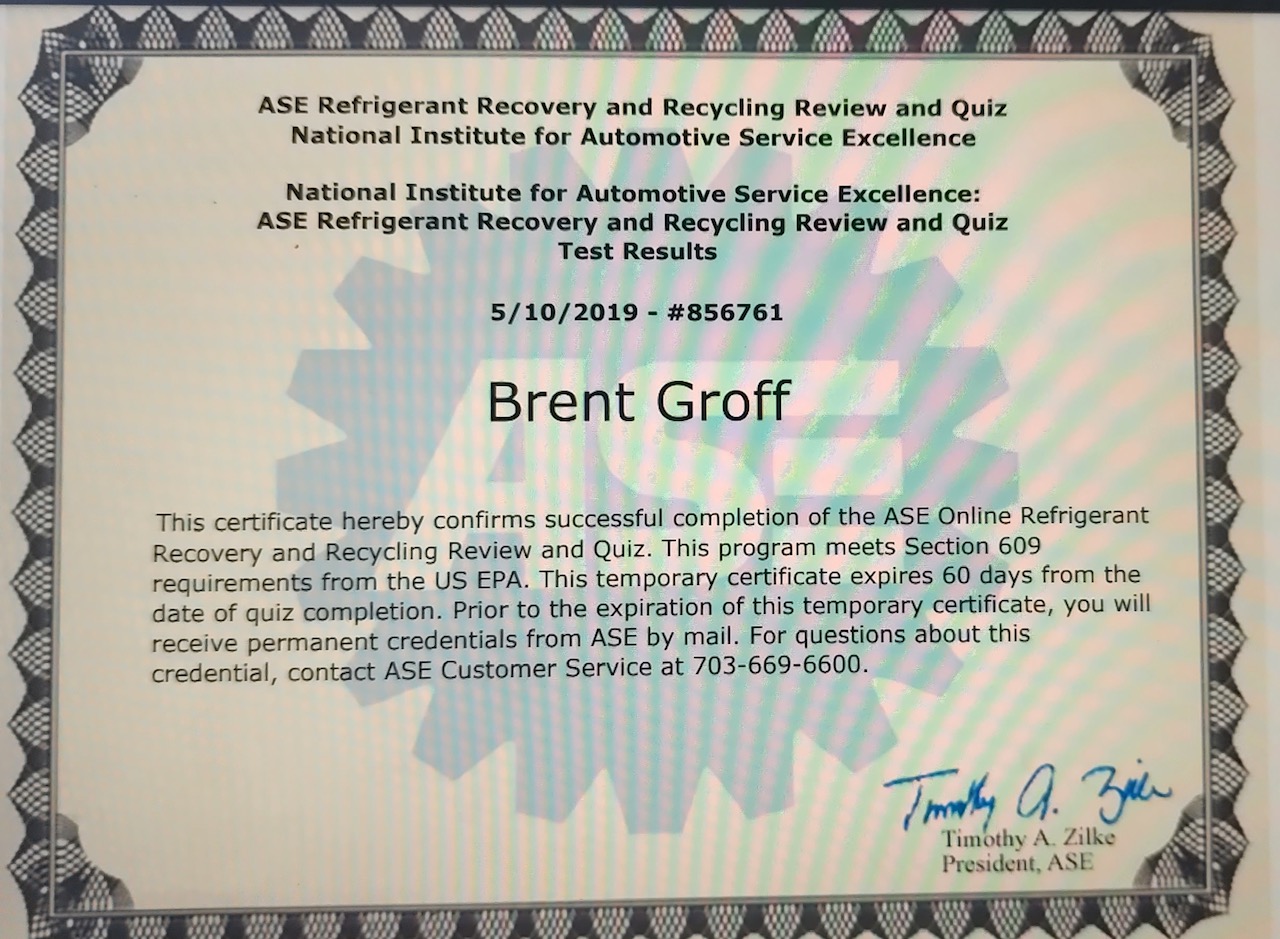 Brent Groff is a highly skilled and certified car technician. Brent can fix various car-related issues with his many years of experience in the motor industry. He can skillfully do major repairs, fix brakes, tranny swaps, diagnosis, engine swaps and safety emission inspections. You can trust him to perform almost any repair, especially on gas engines.
Brent is passionate about fixing cars and is very good at his job. He specializes mainly in Subaru and Toyotas. His first project was repairing his Subaru with the help of his brother, a professional mechanic. Brent learned most things from working with his brother, and since then, he has fixed a lot of cars. One of his most significant car repairs was fixing a friend's 1987 F 150 engine.
Besides working alongside his brother, Brent Groff also worked for four years at East Petersburg auto service, where he practiced and perfected his craft. He has an Emissions License and PA State certificate and is qualified and authorized to work as a mobile mechanic.
Brent resides in Strasburg, PA, 17579, and is available for car repair jobs anywhere in Lancaster and York, PA.
What should you look for in a good mobile mechanic?
You should find a trustworthy mechanic with a good reputation. Check their ratings and reviews or inquire about their performance from other drivers in the area. Good research will help you find an efficient mechanic.
An unqualified mechanic will likely mess up your car and do more damage. You should find a certified car technician with enough experience to do a proper diagnosis and the correct repairs.
While some mechanics have hourly rates and charge per hour, others charge money depending on the kind of repairs they do. Quality work does not come cheap. However, ensure that the charges are fair to avoid getting conned.
An excellent mechanic will be confident about their work. Therefore, they will offer you a warranty. A great warranty covers labor and parts.
If you are a driver in Lancaster and York, PA, seeking fast, efficient, and affordable mobile mechanic services, look no further than Brent- Groff automotive.